Krichev – Minsk. Text: Andrey Smirnov, photo: JSV Belzarubezhstroy, JLLC CSP BZS and contest organizers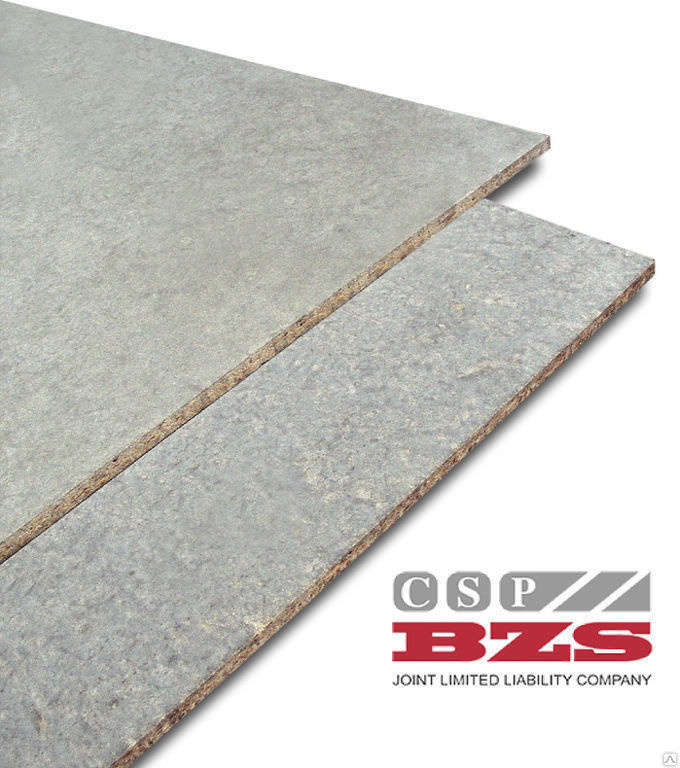 Krichev cement-particle board plant has added another award to its collection. Joint Limited Liability Company CSP BZS received an award in the "Best Construction Product of the Year" category.
The winners were selected from among the contestants of the XVI National Professional Contest "Best Construction Product of the Year 2019".
According to the company's Director Yury Larin, "We have been selling our product in the foreign markets for several years, and recognition of Krichev cement-particle board as the best in Belarus opens new possibilities for us in the domestic market".
Photo: Yury Larin, Director of Krichev cement-particle board plant JLLC CSP BZS
Photo: Krichev cement-particle board plant JLLC CSP BZS
THE PLANT'S PRODUCT:
Cement-particle board is a construction material with unique properties, used in the "dry installation" method.
This material is ideal for wall paneling in low-rise buildings, special-purpose structures and wet areas. Cement-particle board surface does not require much treatment or finishing. The board physical and technical properties guarantee its durability and integrity, as well building core protection.
Cement-particle board can be used for time and labor-effective installation of level walls and flooring, it is also good for base construction and façade cladding.
The board quality is controlled by the certified plant laboratory in accordance with GOST 26 816−86 and EN 634 requirements.
In the EU cement-particle board is used as permanent shuttering element in VST (Austria) construction method. There are a number of projects in Belarus which were built using this method and Krichev cement-particle board. For more information please see: www.cspbzs.by

Photo: Award ceremony took place on September 10 in Guest house Dipservice Hall, Minsk

Photo: 65 construction companies participated in the contest and presented over 80 construction products and services


Photo: Winner's award certificate and trophy

ABOUT THE CONTEST:
The majority of the contestants are Belarusian companies, 6% are foreign companies represented in the Belarusian market. Over 80% are large and medium scale companies.
During the 16 years the contest jury evaluated 550 companies and awarded over 1100 products the best product award in different categories. JSV Belzarubezhstroy participated in the contest several times. The year 2018 became a breakthrough for the company as it received 5 awards. For more information please see: https://bzs.by/press-center/news/itogi-konkursa-luchshiy-stroitelnyy-produkt-goda-2018-v-aktive-zao-belzarubezhstroy-pyat-pochetnykh-/